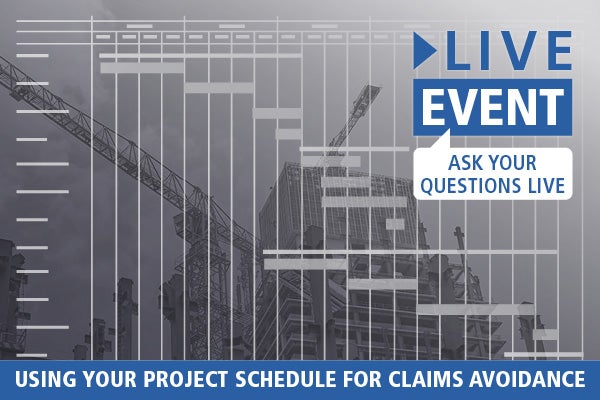 Join us for a two-hour webinar with Q&A.
Tuesday, May 4, 11:30 a.m.-1:30 p.m.
Agenda
Introduction
Brief Talks with Chris Crocket and Ryan Housman
Presentation by Don Rote
Question and Answer Panel Session
---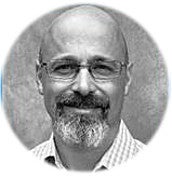 About the Instructor:
Don Rote is an expert in project planning, project controls, claim avoidance/mitigation, delay analysis, integrated project delivery systems, forensic analysis, CPM scheduling; CPM education and LastPlanner methodologies. Don has been a guest speaker at events hosted by Associated General Contractors, ASHRAE, Lean Construction Institute, San Jose State University, CSU Long Beach, Meridian Systems and Trimble.