Enjoy a brew on us March 22 at Southern Pacific Brewing
Please join Trimble Viewpoint and us for brews, news, and so much more! Spend a fun afternoon of learning from industry experts, talking with Bay Area peers, and enjoying refreshments on us.
During this three-hour event, you will:
Learn about the future of connected construction technology software from Trimble Viewpoint.
Connect with regional peers and experts in the industry.
Hear from Jeremy Bottlinger, Aldrich Advisors, about the construction latest industry news and learn how to become more profitable with data and analytics.
Meet Spot – The Autonomous Robotic Solution for Collecting Jobsite Data.
When: Wednesday, March 22, 2023
2:00 PM - 5:00 PM Pacific Time
Where: Southern Pacific Brewing
620 Treat Ave, San Francisco, CA 94110
Register Today!
Fill out the form to RSVP
---



---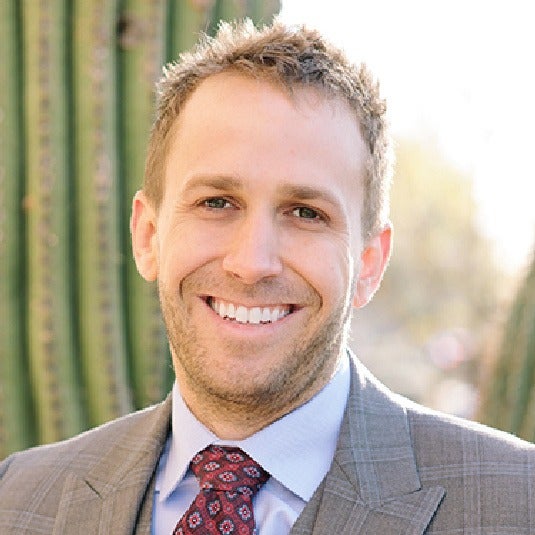 Aldrich Advising: Presenting on Construction Industry Outlook
Why and how you need to improve your bid strategy to be more profitable
Jeremy Bottlinger
Senior Manager, Aldrich Advisors
Jeremy Bottlinger joined Aldrich CPAs and Advisors in 2022. At his previous company, Jeremy started the training and intern program and created the R+D tax credit sector of the firm. He also implements his coding knowledge to better processes that find hidden solutions for his clients.
Jeremy is a licensed Certified Public Accountant (CPA). In addition, he is a member of various professional organizations, including the American Institute of Certified Public Accountants (AICPA), the Arizona Society of CPAs (ASCPA), the Arizona Builders Alliance (ABA), and the Young Builders Council. He has also authored multiple professional articles and publications.
Jeremy graduated from Arizona State University with a bachelor's in accounting and computer information systems, a minor in mathematics, and a master's in taxation.
In his free time, Jeremy enjoys working with his hands by remodeling homes and rebuilding motorcycles, trucks, and cars. He also likes hiking, camping, shooting, and riding on his motorcycle.
---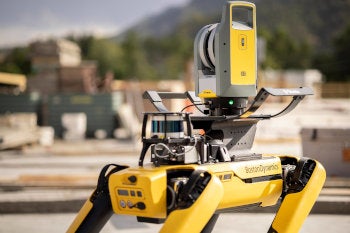 Spot – The Autonomous Robotic Solution for Collecting Jobsite Data
One Controller. One Software Application. All Your Construction Missions.
A collaboration between Trimble and Boston Dynamics, Spot is an agile mobile robot that facilitates autonomous operation on construction sites and takes advantage of Spot's unique capabilities to navigate challenging, dynamic, and potentially unsafe environments.
Spot to automate routine inspection tasks and data capture safely, accurately, and frequently. The seamlessly integrated solution between Spot and premier data collection systems including GNSS, RTS, and 3D laser scanning brings safer, more efficient, and more predictable operations to your jobsite.