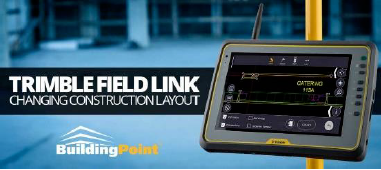 We are pleased to announce the release of Trimble Field Link version 4.3. This release represents a technical transition to the 64-bit operating platform. This provides the ability to take advantage of the computing power offered by today's tablets and assist in powering future development.
New features in v4.3:
• Option to select reflective foil target type
• Layout Plane (level)
• Application size adjustment for office version
Other feature improvements:
• Point Manager Export performance
• Vector PDF import workflow
• Change "dV" value in GNSS guidance to "dZ"
To learn more about Trimble Field Link.